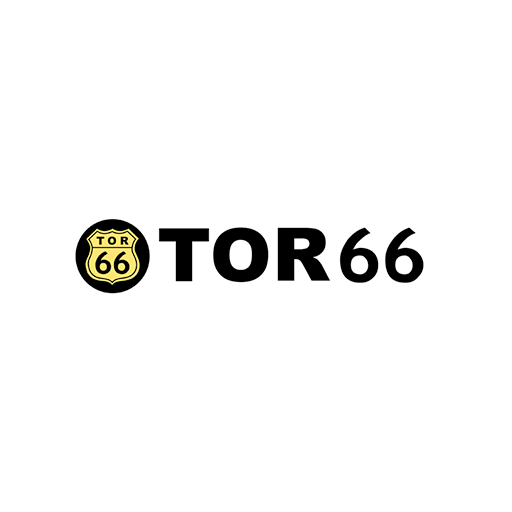 TOR66 offers search functionality of onion links through the search bar on its homepage. It indexes and stores active links while filtering others. In addition to user-submitted links, darknet site owners may promote on TOR66 through text ads and image banners. TOR66 also categorizes onions into "Fresh Onions" and "TOP# Onions".
Why Use TOR66?
TOR66 offers a search directory for user-submitted and crawled .onion links. It maintains an index that can be accessed from its homepage. When a link is submitted, TOR66 compiles the final results by indexing content on the onion site. Keywords that relate to the site can then be entered into the search bar. This returns a list of all sites that relate to the keyword. The final results include website previews and a "Gallery Mode" for viewing multiple search results. Inactive links are removed from the index automatically. A "Random" .onion link can be accessed from the homepage. Sponsored sites show up on both the homepage and at the top of search results, similar to Google ads. So, while TOR v3 cannot be easily indexed by bot crawlers, it can still function as a search engine by crowdsourcing content. The admins clearly post a contact email for "users, and .onion service-providers, or tech-enthusiasts, LE". Ads relating to child sexual abuse material are not allowed and are deleted without a refund. News and updates are posted on their 'About' page.
Users are able to advertise their own hidden services on TOR66 in the form of image banners and text ad combination packages. Prices are clearly listed in Bitcoin with discounts from multiple months. They offer an online advertisement editor as well. Image banners rotate within search results and the homepage while text ads only display within search results. The homepage loaded very quickly and is cleanly designed and formatted with no JS.
Downsides & Limitations of TOR66
Many links listed under their "Promoted sites" lead to scams, illegal marketplaces, or counterfeit currency schemes. Due to the unmoderated and unrestricted nature of how ads are purchased with Bitcoin, anyone can advertise a convincing clone or phishing link that has the potential to steal personal information and money from unsuspecting users. Personal information such as names or addresses should not be transmitted unencrypted and "get rich quick" and "bitcoin-doubling" sites should be approached with caution.
Duplicate mirrors of a hidden service are listed consecutively, cluttering up the search results page. Website previews within the search results are low quality and hard to see. Links are unverified to belong to admin site owners. Links are clickable, so they may redirect to a malicious site.
The admins of TOR66 do not supply their own PGP public key.
How To Access TOR66
To access TOR66, install the Tor Browser and use their .onion. The only verified and trusted onion link on their homepage is tor66sewebgixwhcqfnp5inzp5x5uohhdy3kvtnyfxc2e5mxiuh34iid.onion.