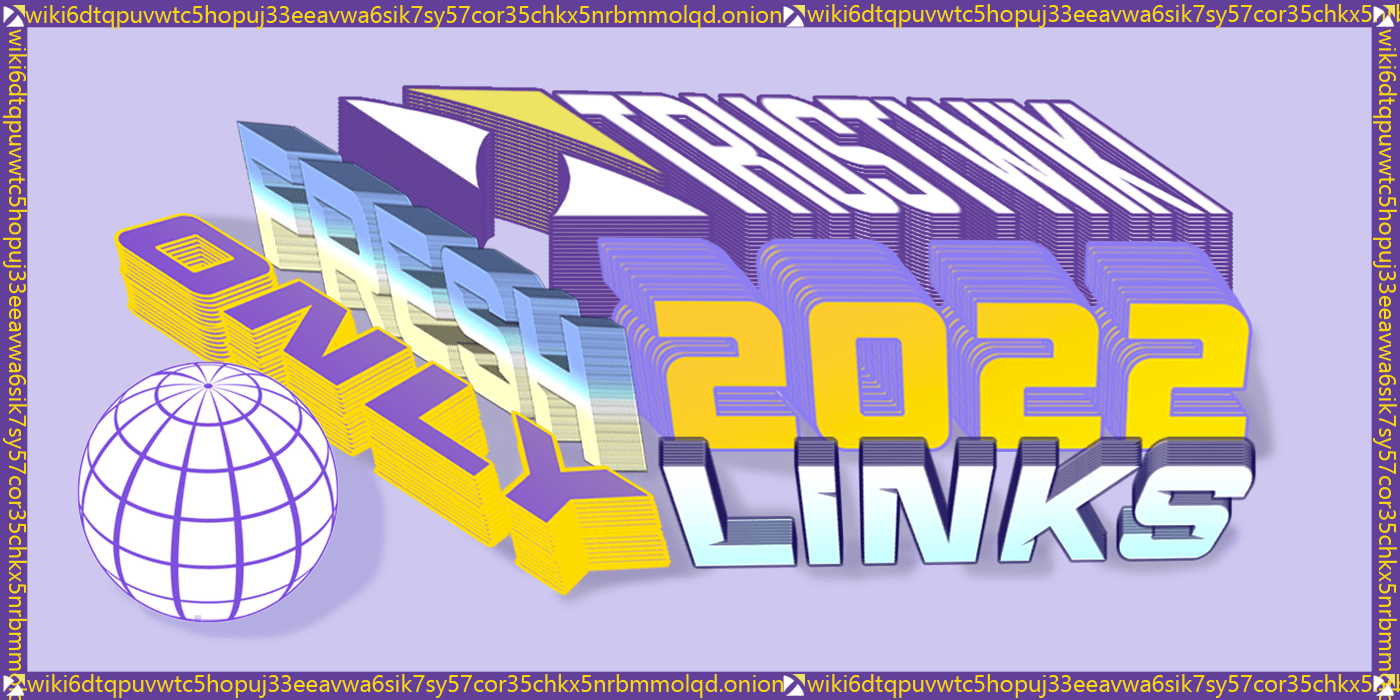 Trust Wiki is a simple front page style onion site that lists various .onion links by popular dark net categories. These topics include: Search Engines, Marketplace, Anonymous Services, Crypto, Email Services, Forums, Hosting, Scam List, Social Networks, Torrent/Media, and VPN.
Why Use Trust Wiki?
The site has a simple design by listing all categories on the same main page. Under each category is a table consisting of the onion sites' name and a small concise description of what can be found there.
Each category topic contains between 4-11 links, with the average being about 8. A standout section is their "Scam List" which includes 41 listings. This presents Trust Wiki as a unique host of records for cross-referencing potential dark web scams.
Downsides & Limitations of Trust Wiki
Trust Wiki only lists known selectively curated onion sites and is not a true "wiki" in the everyday clear net sense. Website entries do not seem to be searchable by keyword beyond what can be found with Ctrl+F. However, users can submit information via a textbox form for a dark website to be added to the categories.
While the site has many advertisements (15), Trust Wiki is stylized with a layout such that they do not feel intrusive to the actual website content.
How to Access Trust Wiki?
Trust Wiki can only be accessed using the Tor Browser via their onion address: http://wiki6dtqpuvwtc5hopuj33eeavwa6sik7sy57cor35chkx5nrbmmolqd.onion/